we like making coffee
Fair trade coffeeS extracted with care
House-made avocado spread, greens, cherry tomatoes, feta cheese, olive oil drizzled on locally sourced sourdough.
We offer breakfast sandwiches on english muffins including Pesto Provalone, Bacon, Turkey Sausage and Chorizo.
Cactus Coffee is built for conversations over great coffee.
Cactus Coffee opened in March 2017 in historic downtown La Verne, CA. Since then, we have been serving traditional coffee beverages, as well as our signature specialty drinks.
Since then we have expanded our food options and also serve craft beer.
We are independently owned and operated.
Phone
(909)293-8481
Location
2232 D Street
Suite #102
La Verne, CA
Hours
M-F 7a–8p
Sa 8a–8p
Su 8a–8p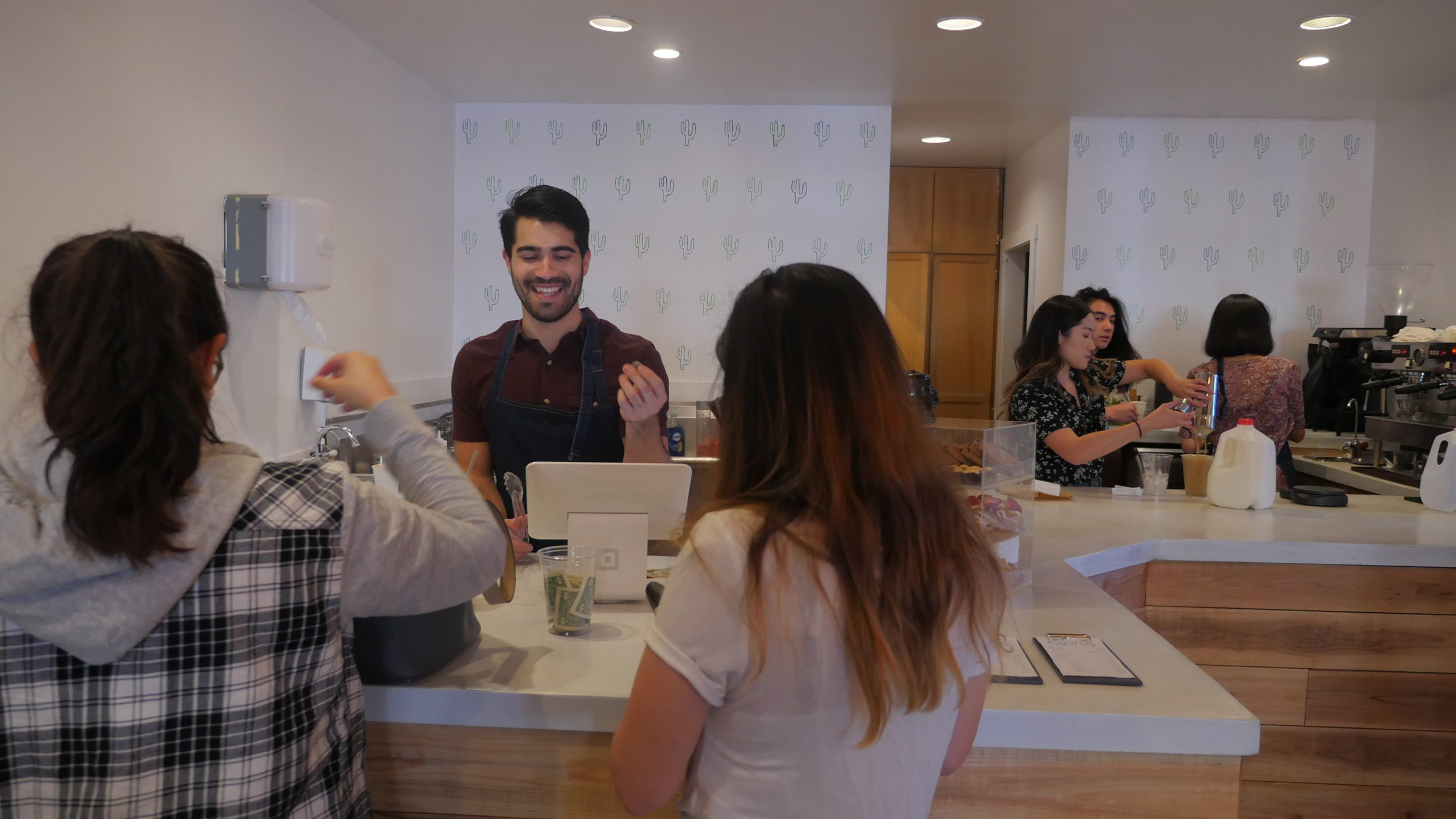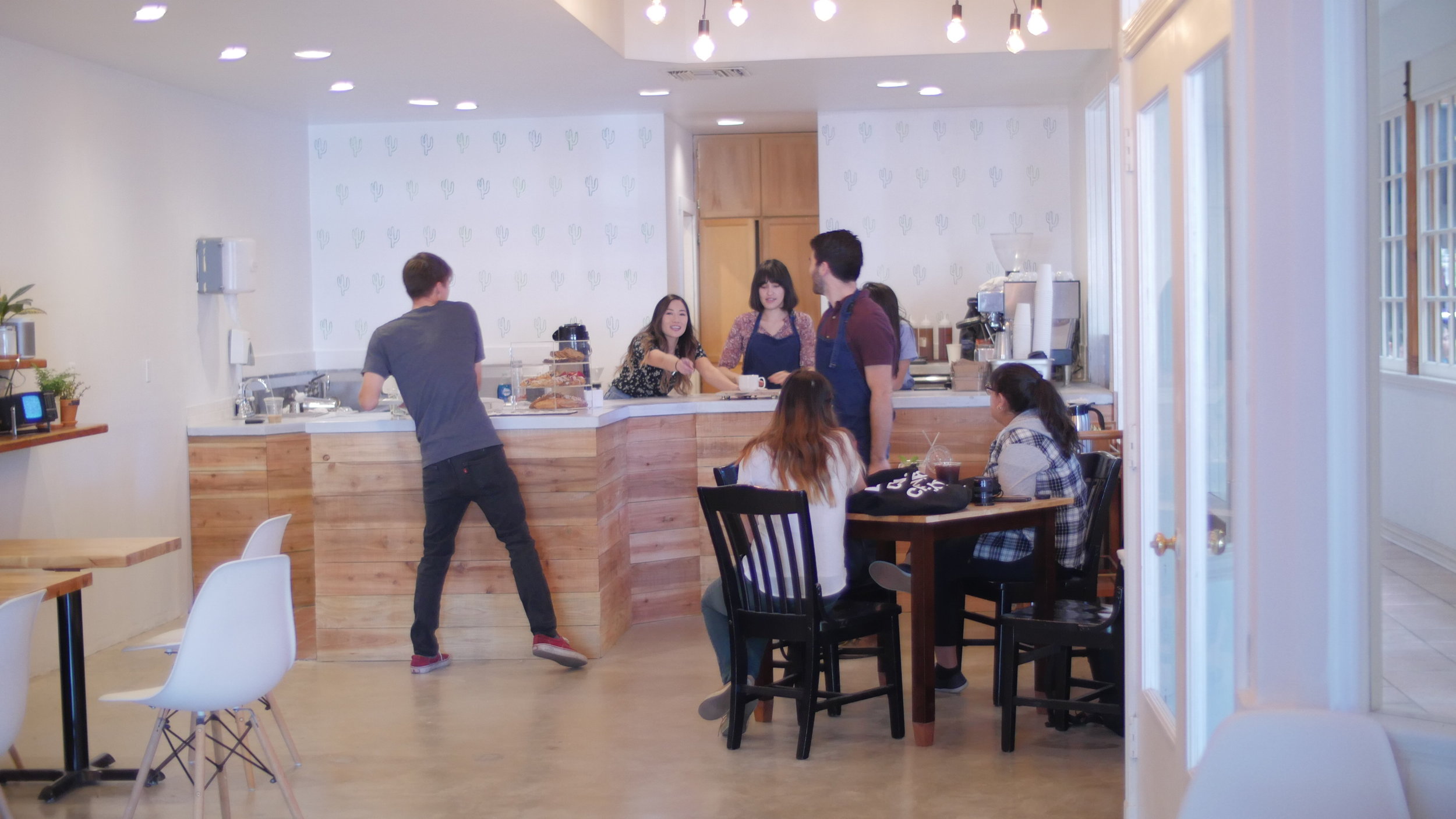 contact us
For info on careers, venue rental, special events, and all other inquiries, please complete the form below.